Embarking on a Craft Beer Adventure
The craft beer universe has experienced a surge in popularity, transforming the term "Beervana" into a reality for those seeking to explore the diverse world of craft beer. This article delves into the unique aspects of Beervana, specifically highlighting the renowned Beervana Bali brewery, the ultimate destination for craft beer enthusiasts in Indonesia.
Immersing in the Beervana Culture
The concept of Beervana transcends geographical boundaries, symbolizing a state of mind where beer aficionados unite to share their passion and knowledge for brewing art. From traditional to experimental brews, craft beer offers something for everyone.
The Craft Beer Revolution in Bali
The craft beer industry's rise has introduced innovative brews to the masses, with microbreweries and taprooms increasing to satisfy the demand for craft beers with unique flavors and styles. Bali's dynamic beer culture has evolved, giving birth to Beervana Bali, a must-visit destination for craft beer lovers.
Exploring Beervana Bali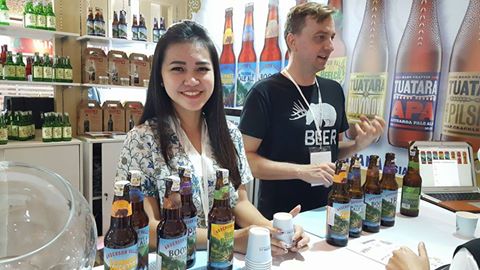 Nestled in the heart of Indonesia, Beervana Bali offers a wide selection of delicious craft beer styles, exceptional food, and a vibrant atmosphere, making it a staple among beer enthusiasts. Let's look closer at Beervana Bali's history, offerings, and what distinguishes it from other breweries.
Beervana Bali's Rich History
Established in 2013 by passionate beer lovers, Beervana Bali aimed to create a brewery offering quality beer, delicious food, and a welcoming atmosphere. It quickly expanded from a few taps and a limited menu to become one of the region's most popular breweries.
The Beervana Taphouse Experience
The Taphouse serves as the brewery's core event part, where visitors can sample various beer styles and participate in events. Its spacious, inviting ambiance makes it an ideal place to unwind with friends while savoring delicious craft beers.
A Diverse Beer Selection and delicious craft beer styles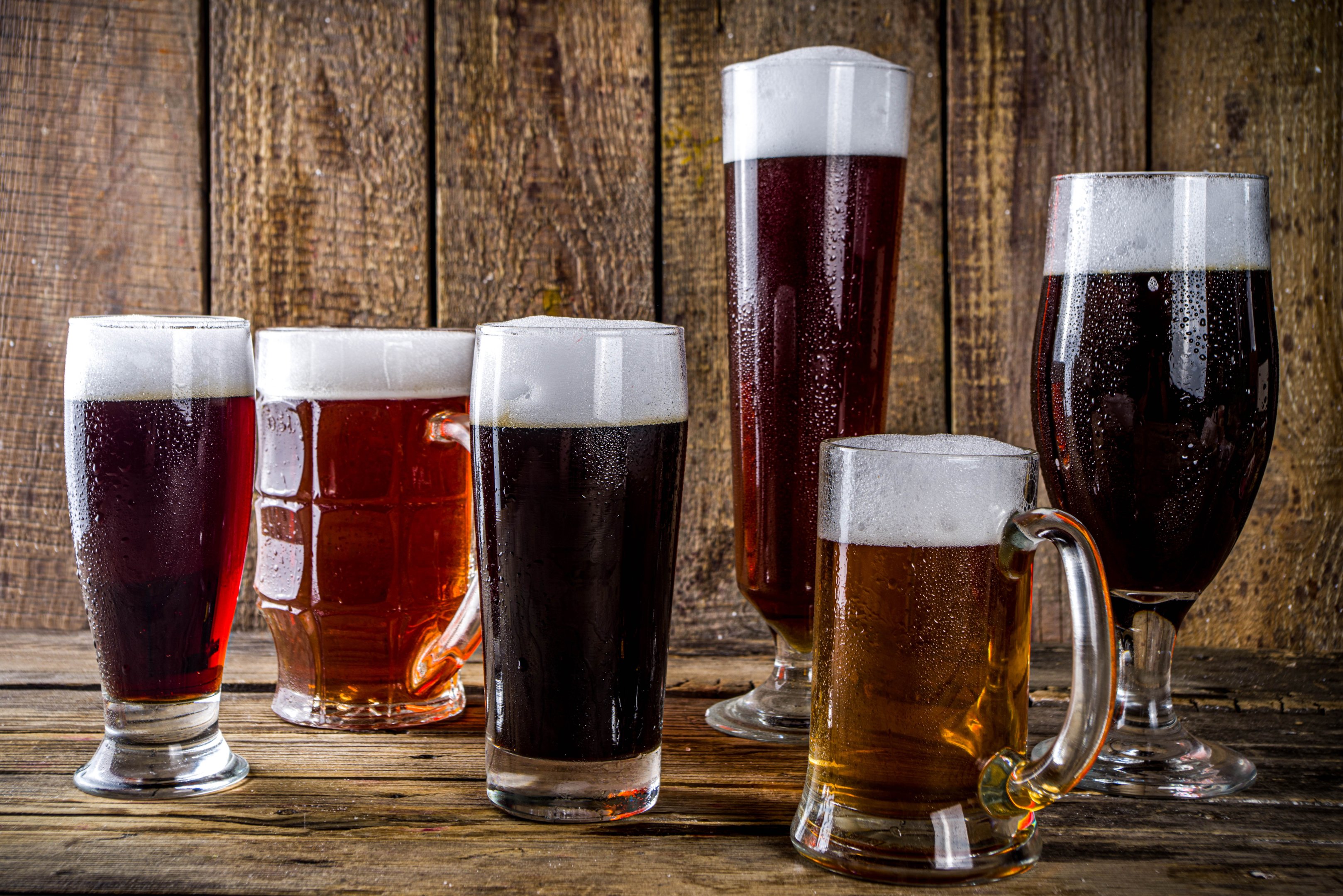 Beervana Bali boasts an extensive range of beer styles, from crisp pilsners to rich stout, all meticulously crafted using premium ingredients.
Well-known styles include:
– IPAs
– Pale Ales
– Belgian Dubbels
– Imperial Stouts
– Porter
– Hefeweizen
– Pilsner
– Saison
– Brown Ale
– Sour Ale
Mouth-watering Food and Appetizers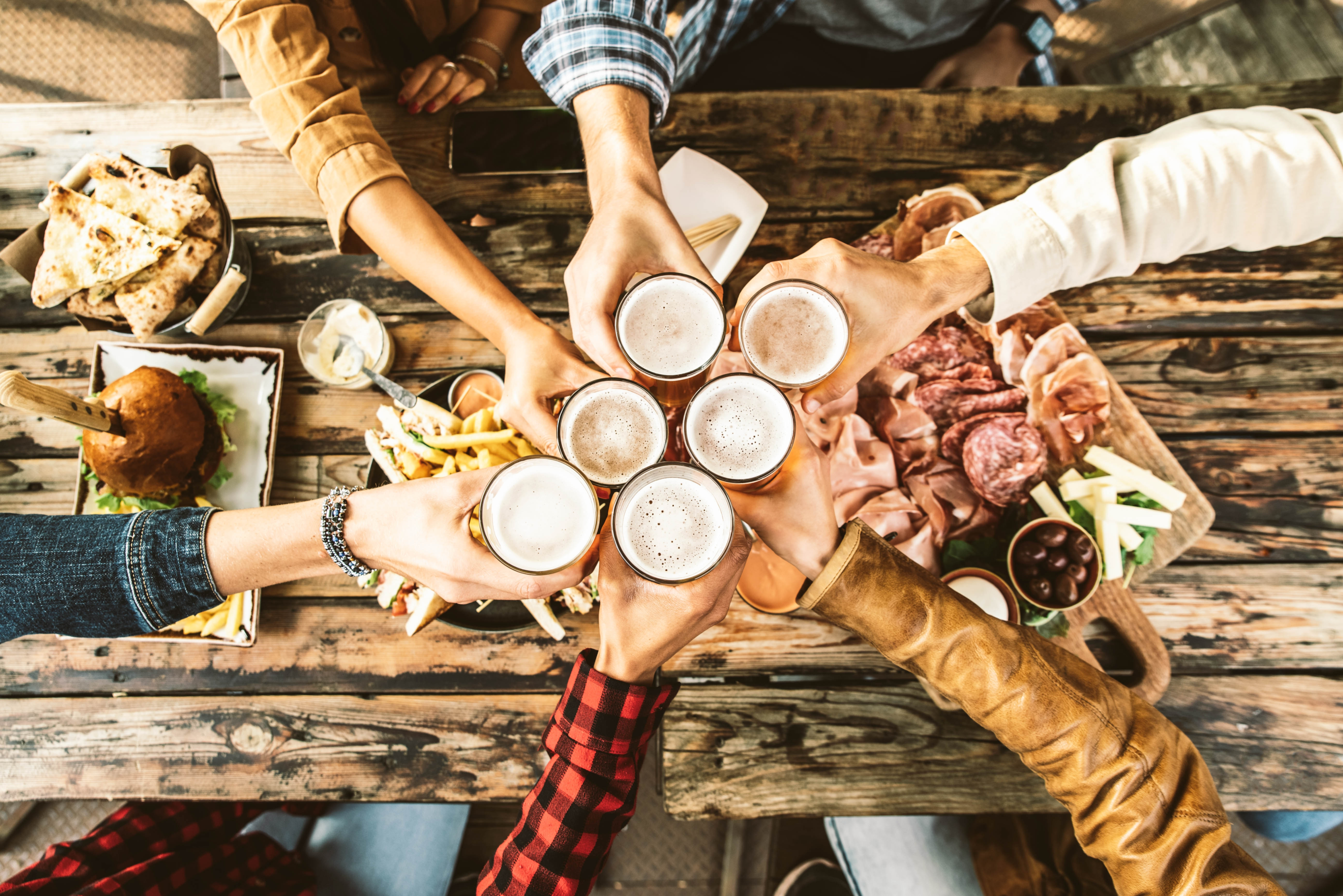 In addition to fine beer, Beervana Bali offers an array of delectable food options designed to complement their local brews well. Their menu features tasty appetizers, scrumptious burgers, and cheese plates, catering to all tastes and preferences.
Standing Out in the Craft Beer Scene
Beervana Bali's commitment to quality sets it apart from other breweries. They use only the finest ingredients for their beers and prepare their food using fresh, local produce. Exceptional customer service ensures a welcoming environment for all visitors.
A Perfect Venue for Celebrations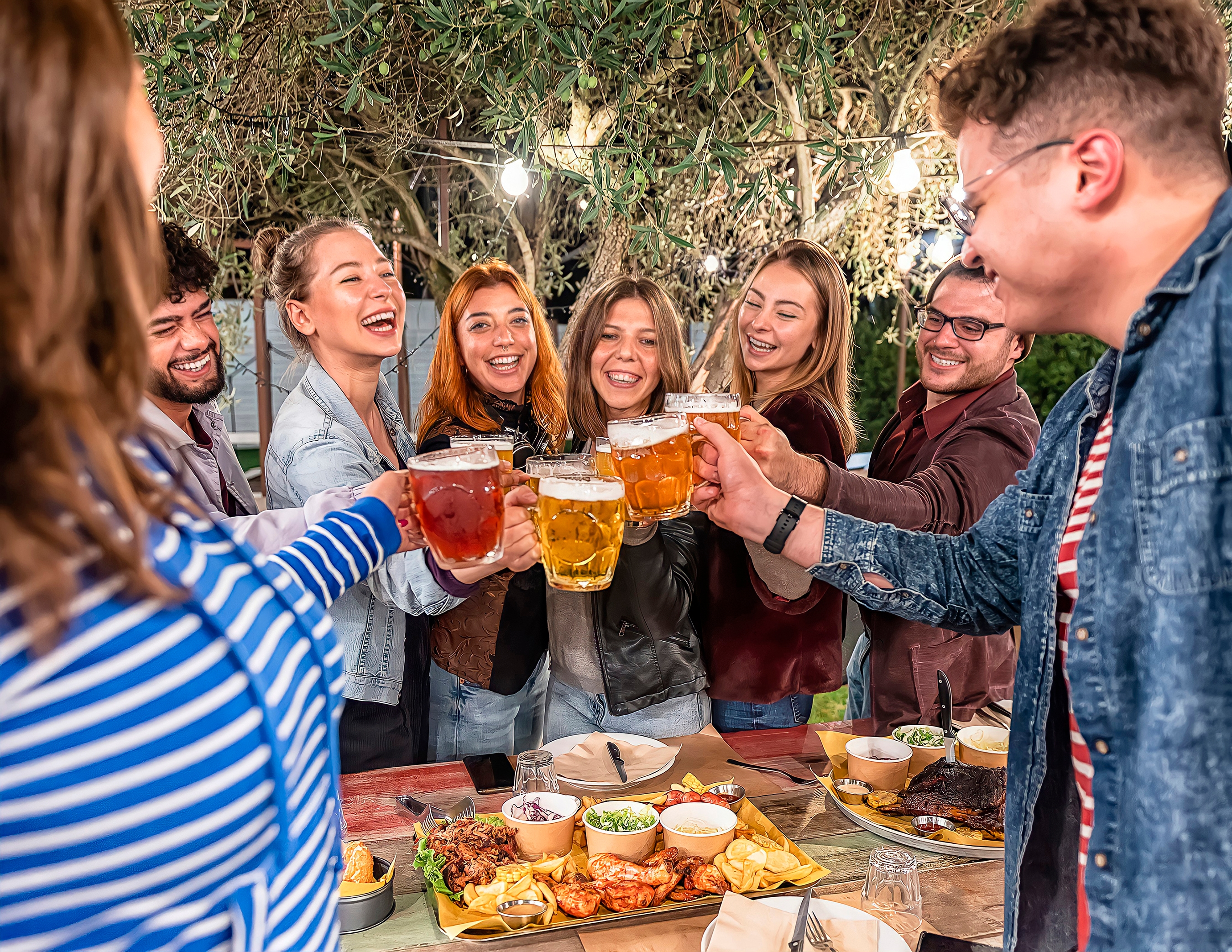 Beervana Bali is an ideal venue for various celebrations, from birthdays to New Years. The brewery offers packages for groups of different sizes, private events and brewery tours. With exceptional beer, delicious food, and a lively atmosphere, Beervana Bali is the ultimate celebration destination in the country.
Connecting with the Beervana Bali Community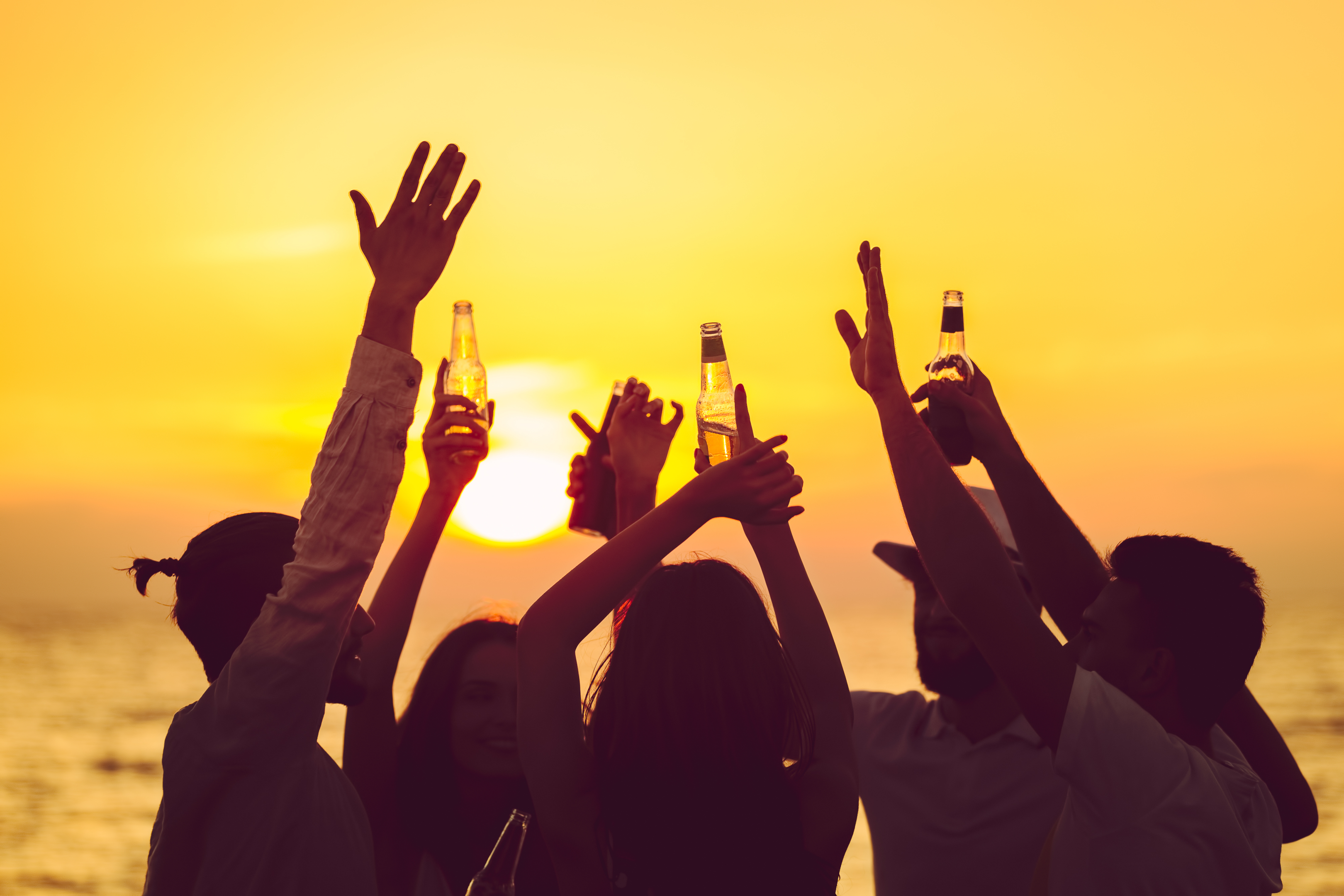 Beervana Bali cultivates a sense of community and belonging among patrons, creating a welcoming environment for all to enjoy. Hosting various events, workshops, and educational seminars, the brewery encourages beer enthusiasts to learn, interact, and share their passion for craft beer. Their focus on inclusivity, diversity, and collaboration ensures that everyone feels valued and appreciated in this vibrant community of beer lovers.
A Hub for Craft Beer Education and Workshops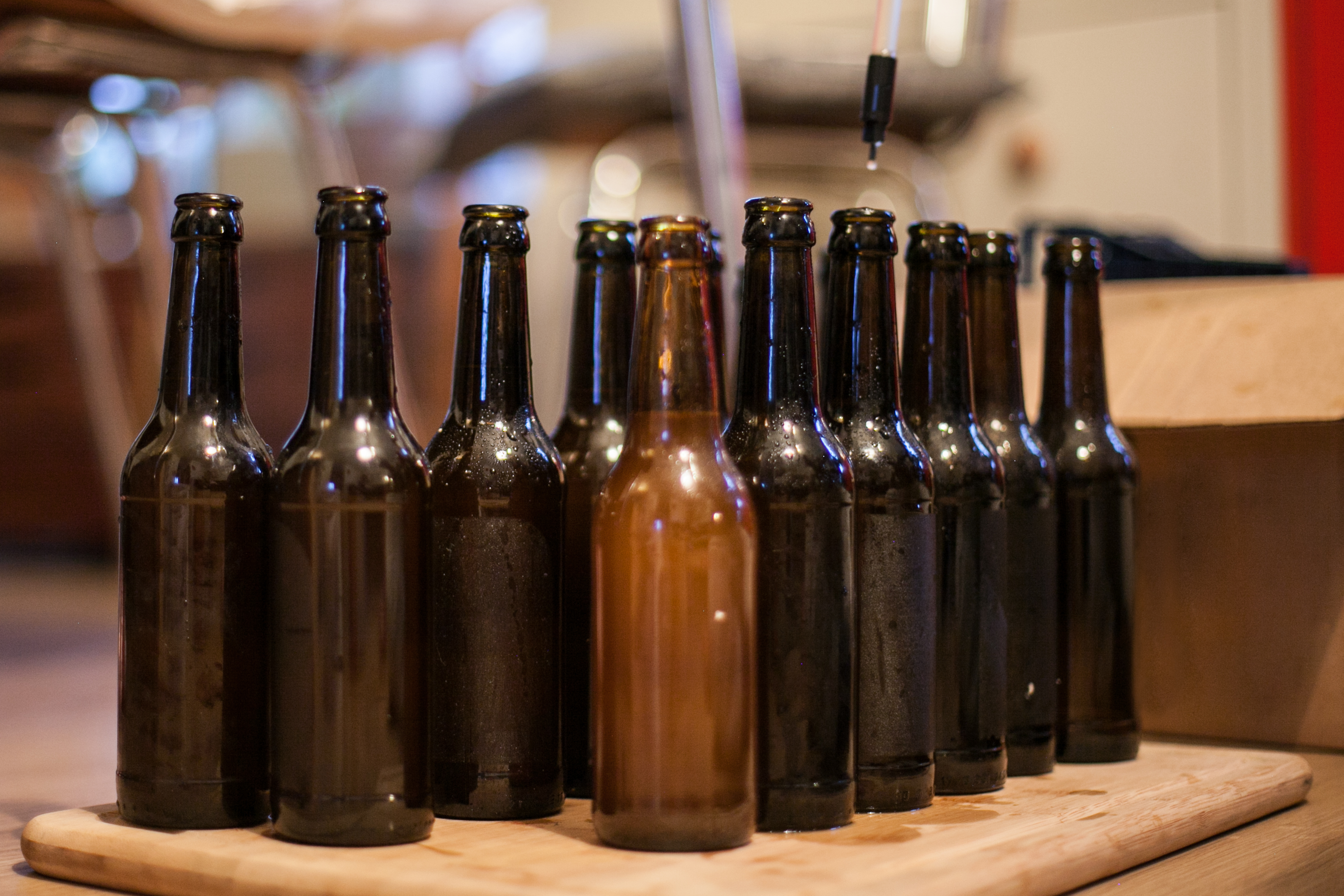 Committed to educating the public about the world of craft beer, Beervana Bali offers workshops and seminars throughout the year. Topics include beer styles, brewing techniques, beer and meal pairings, and even home brewing. These educational events provide an excellent opportunity for beer enthusiasts to deepen their knowledge and appreciation for this ever-evolving beverage.
Craft Beer Collaborations at Beervana Bali
One aspect that makes Beervana Bali stand out is its dedication to collaboration. The brewery often partners with other local and international breweries, as well as artists and musicians, to create unique and innovative beers that showcase the creativity and passion behind craft brewing. By embracing collaboration, Beervana Bali continues to push the boundaries of what's possible in the beer world, resulting in a diverse and ever-growing lineup of exceptional brews.
Sustainable Brewing Practices at Beervana Bali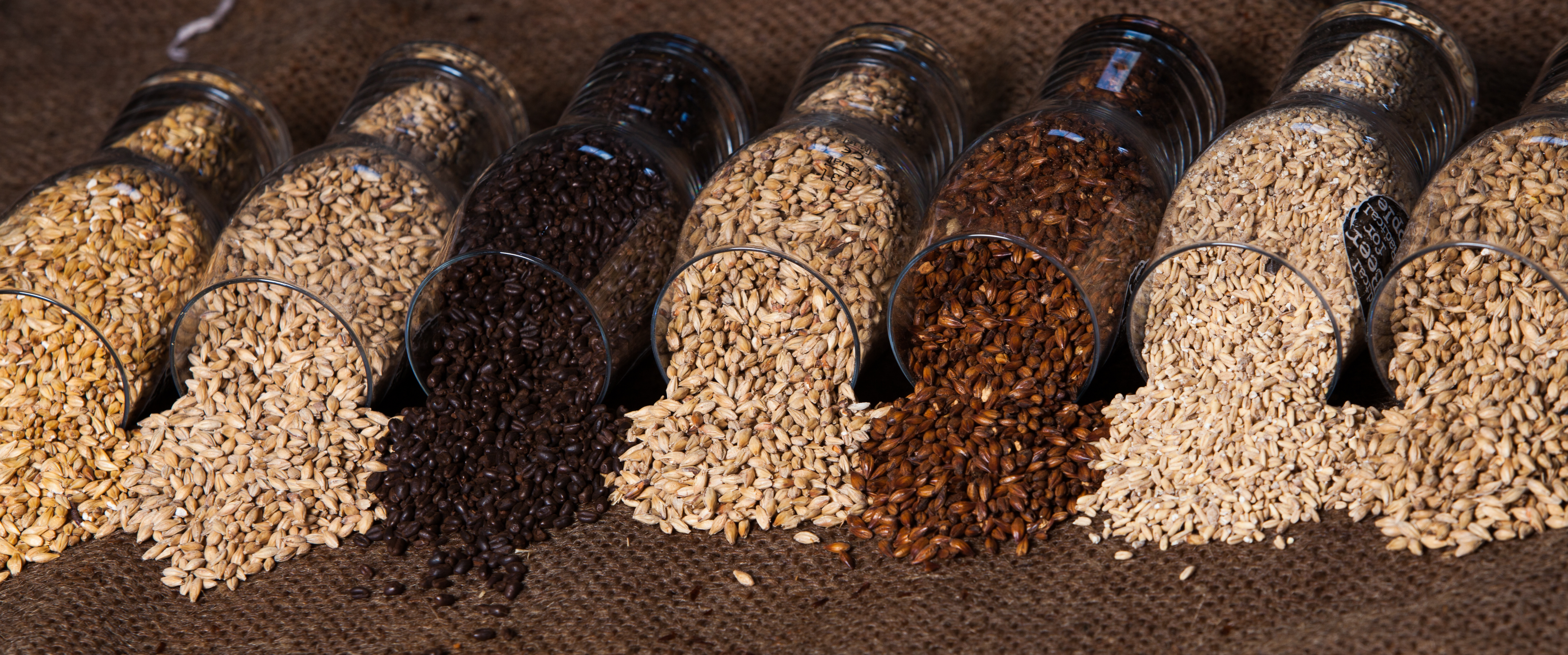 In line with global sustainability trends, Beervana Bali is dedicated to eco-friendly brewing practices. The brewery prioritizes using locally sourced ingredients, conserving water and energy, and reducing waste wherever possible. They also support local farmers and suppliers, promoting a greener, more sustainable beer culture.
Inclusivity and Diversity at Beervana Bali
Recognizing the importance of inclusivity and diversity in the craft beer industry, Beervana Bali actively promotes a welcoming environment for all beer enthusiasts, regardless of gender, race, or background. The brewery takes steps to ensure that their staff and patrons feel comfortable and included, fostering a vibrant and diverse beer community that benefits everyone involved.
Beer Tourism and Beervana Bali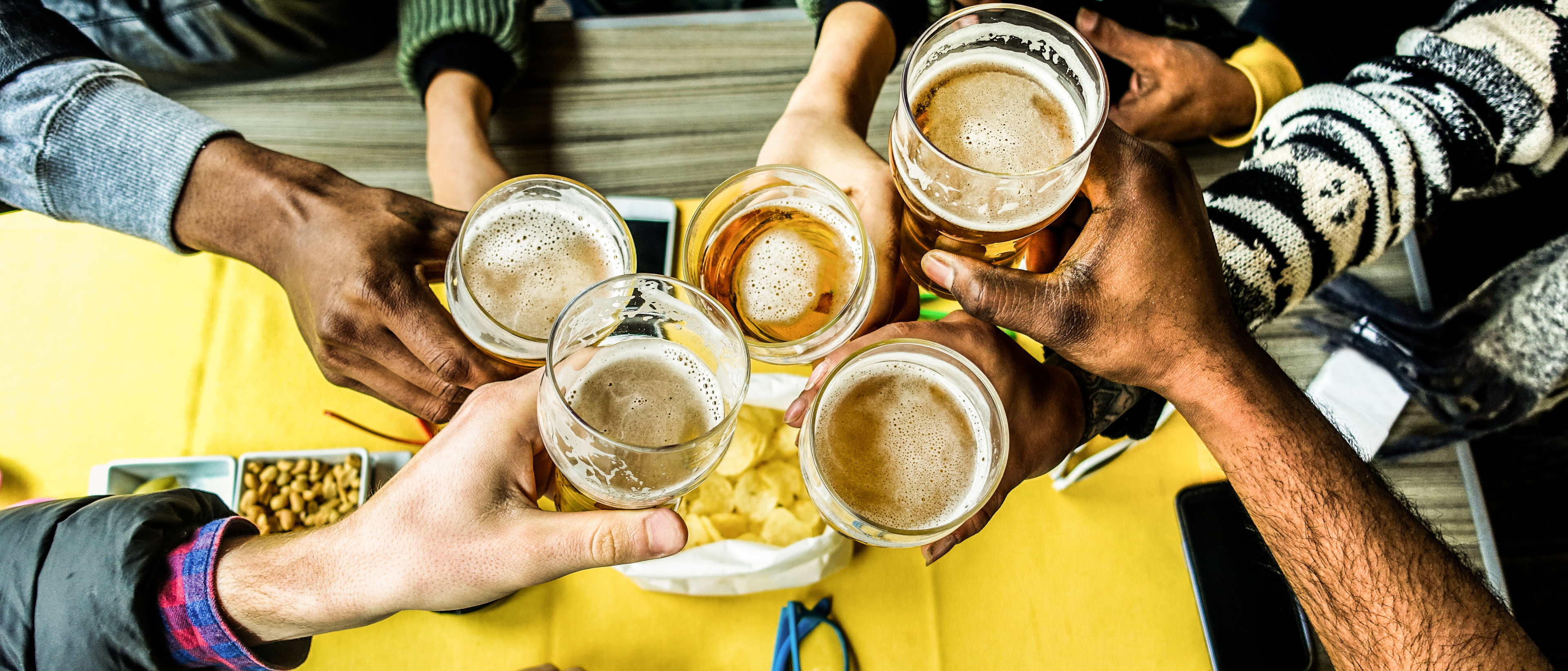 As craft beer continues to gain popularity in Bali and beyond, beer tourism has become an increasingly significant aspect of the travel industry. Beervana Bali, with its exceptional beer offerings, delicious eats, and engaging educational events, has become a must-visit destination for beer tourists. Visitors from around the world are drawn to Beervana Bali, eager to experience its unique atmosphere and taste the wide range of beer styles on offer.
Charitable Initiatives and Community Involvement
Beervana Bali is passionate about giving back to the community and supporting charitable causes. The brewery regularly hosts fundraising fests and donates a portion of its profits to local charities, environmental conservation groups, and other worthy causes. By engaging with the community and using their platform to make a positive impact, Beervana Bali demonstrates that the world of craft beer is about more than just great-tasting brews – it's also about fostering a strong sense of social responsibility.
Beer Clubs and Membership at Beervana Bali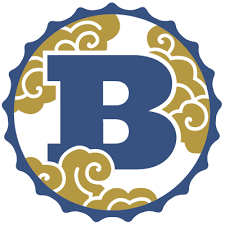 Join their loyal patrons, as Beervana Bali offers a beer club membership program. Members of the club receive exclusive access to limited-edition beers, special discounts, and invitations to members-only events. By joining the Beervana Bali beer club, enthusiasts can stay up-to-date on the latest beer releases, news, and happenings at the brewery, fostering a feeling of camaraderie and belonging within the Beervana community.
Exploring Local Breweries and Brews
While Beervana Bali serves as a focal point for craft beer lovers, the surrounding area also offers various in house breweries and beers to celebrate. This provides visitors with a broader taste of the beer scene in Bali, allowing them to discover new flavors and styles beyond Beervana Bali's offerings.
Visiting the Capital City and Other Beer Destinations
In addition to Beervana Bali, the capital city and other prominent cities offer numerous opportunities for craft beer exploration. From local breweries, bars to beer festivals, there is no shortage of exciting experiences for craft beer enthusiasts in and around Bali.
Bali's Growing Craft Beer Industry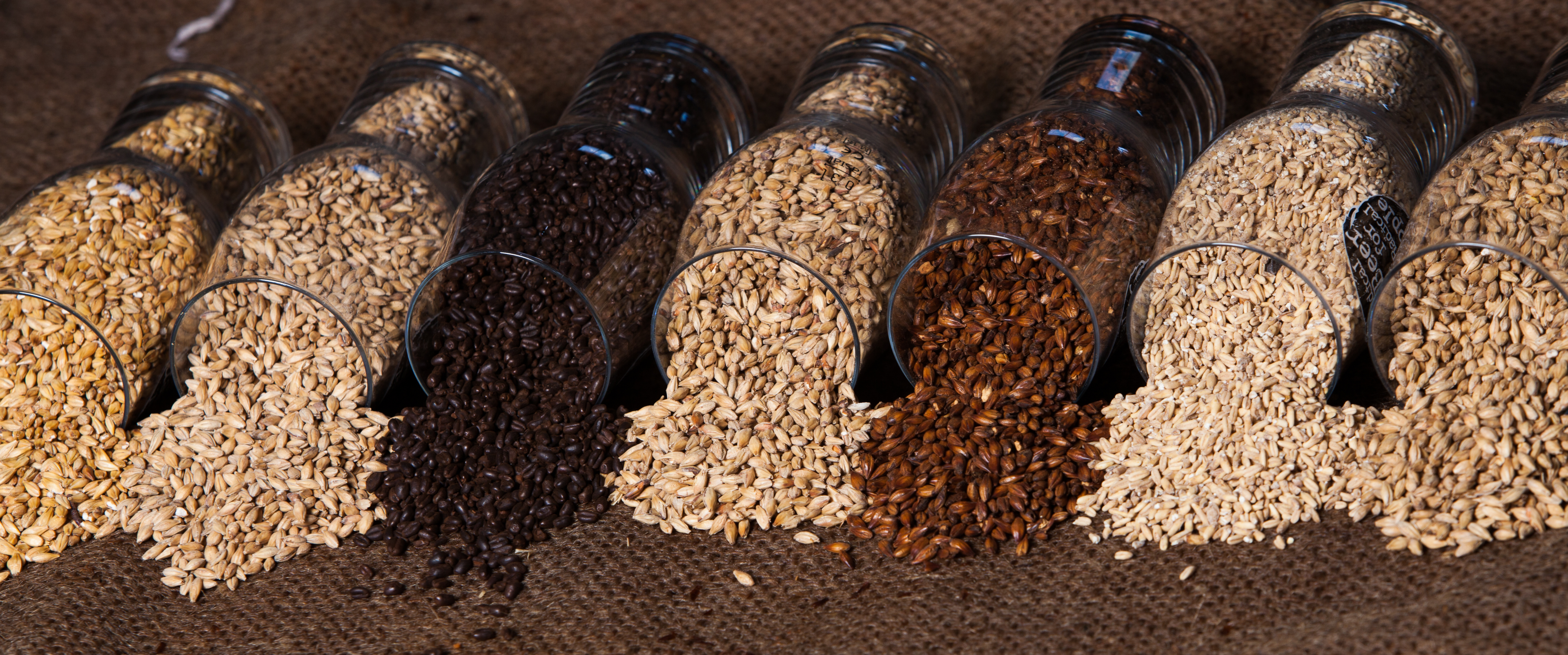 In recent years, Bali's beer has flourished, with more breweries and taprooms opening their doors to cater to the increasing interest in craft beer. As a result, beer enthusiasts visiting the island can expect to find a diverse array of options that showcase the creativity and skill of local brewers.
Beer Festivals and Events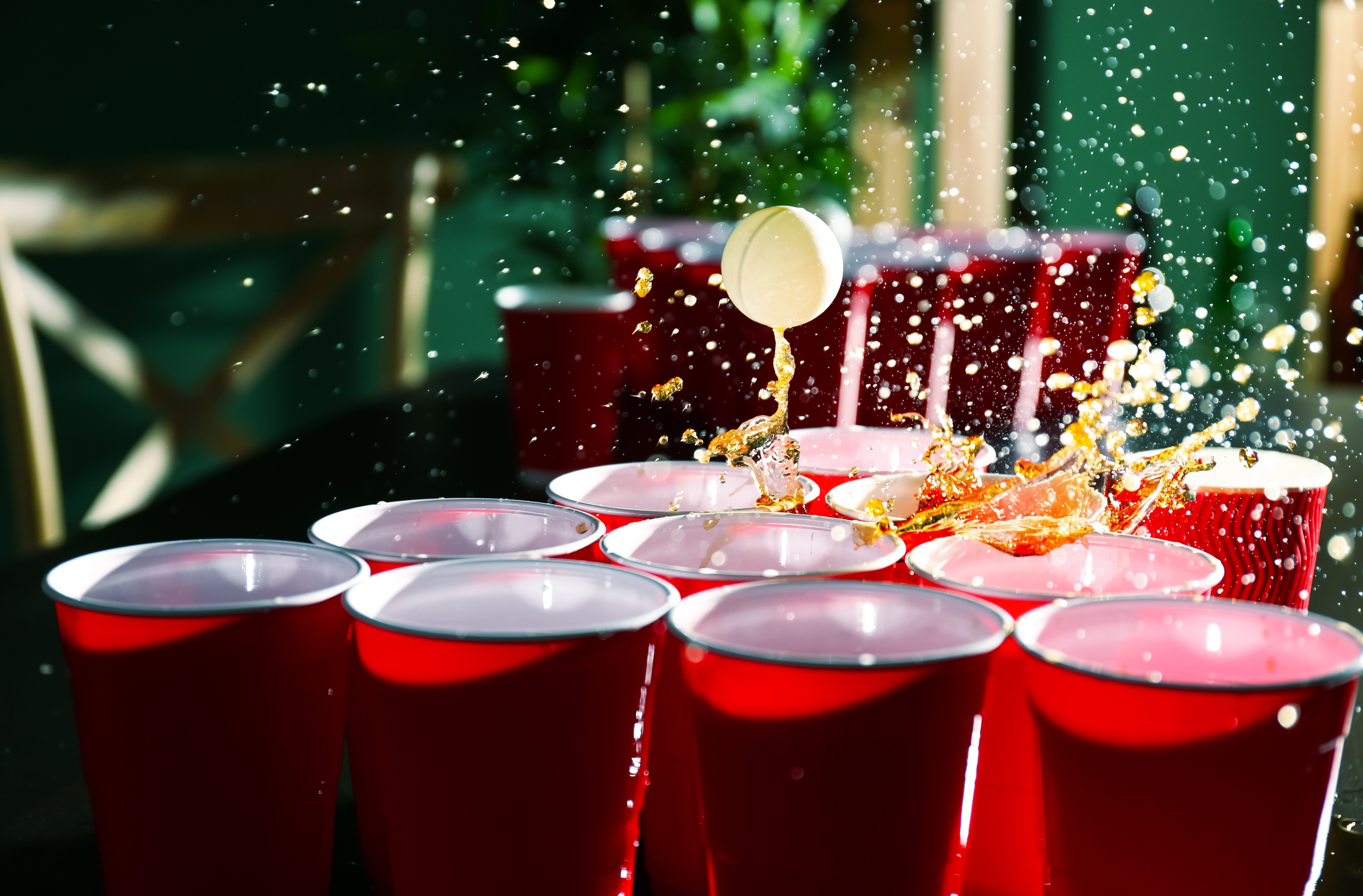 Throughout the year, Bali hosts numerous beer festivals and events that bring together brewers, beer lovers, and enthusiasts from all corners of the globe. These gatherings often feature tastings, live music, food, and its a great place to learn about the latest trends and innovations in the craft beer industry. By attending these fests, guests can immerse themselves in the vibrant beer culture and sample a wide variety of local and international beers.
Tasting Tours and Experiences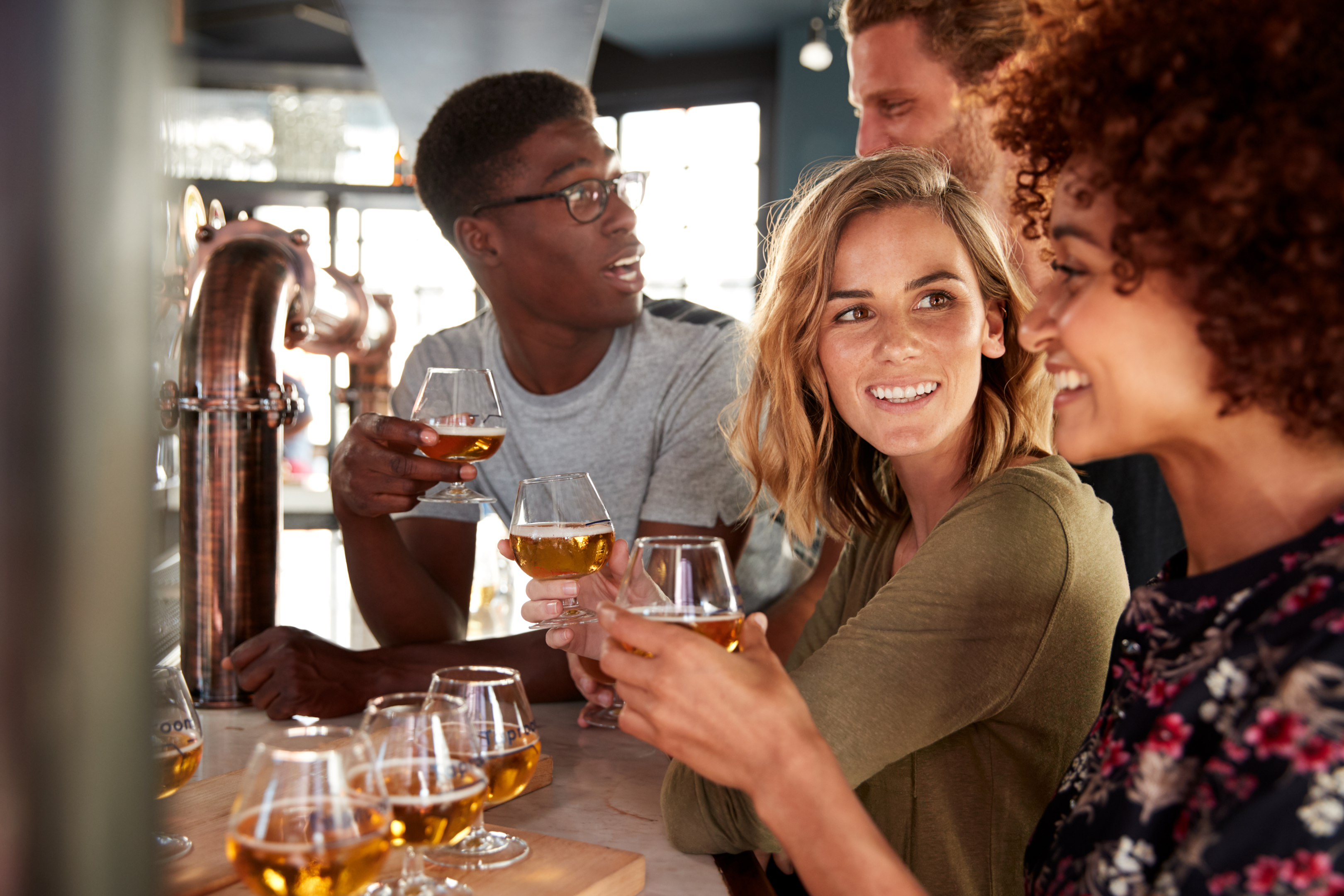 For those looking to explore the craft beer landscape further, several tasting tours and experiences are available. These guided tours often include visits to multiple breweries and taprooms, providing participants with an in-depth look at the brewing process, ingredients used, and the stories behind each drink. Tasting tours also offer a fun and unique opportunity to sample various brews kept in refrigerated containers and learn about the nuances of different beer styles.
Homebrewing and DIY Beers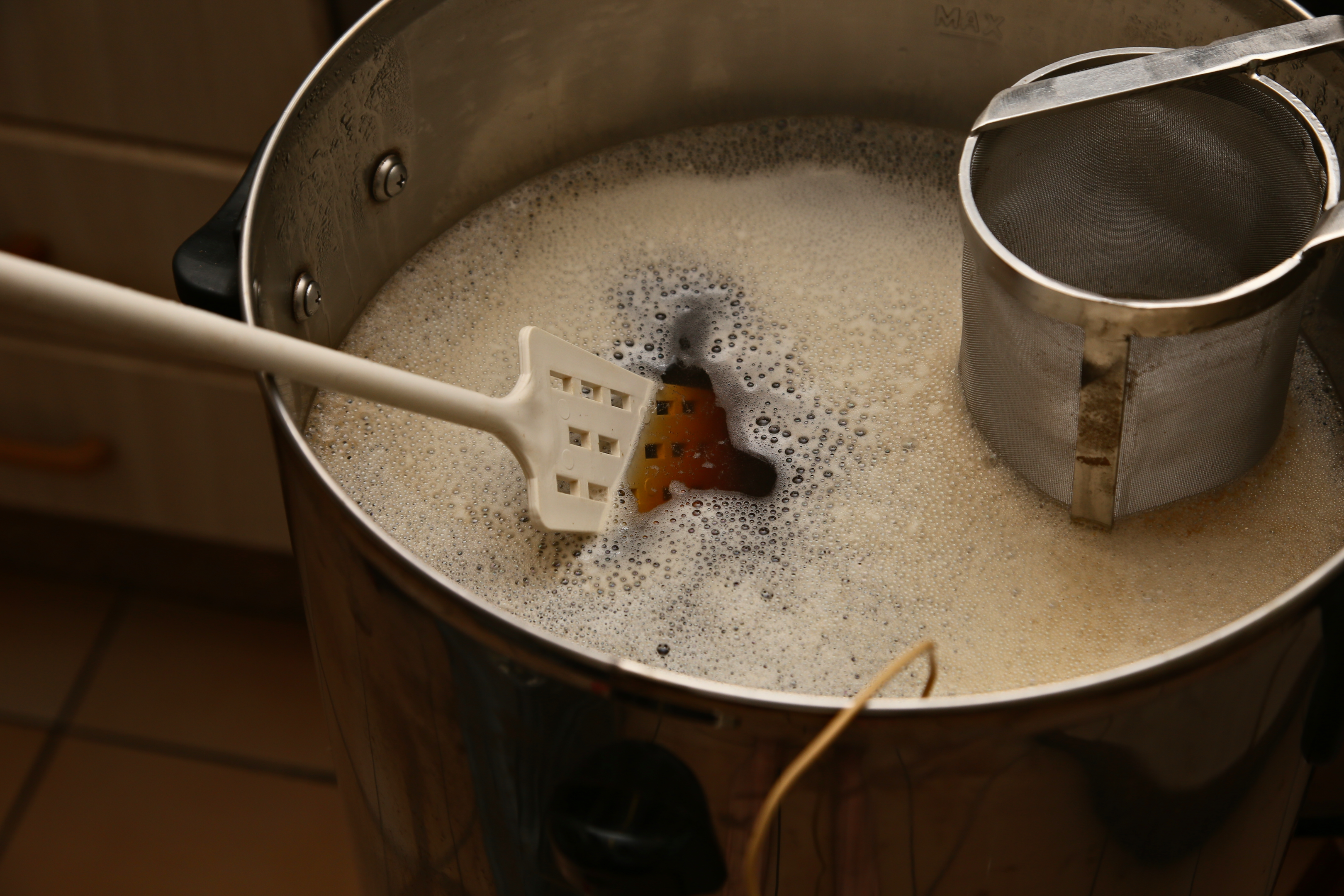 Another aspect of Beervana culture is the increasing popularity of homebrewing and DIY beer. A growing number of locals have taken up the challenge of brewing their own beer, experimenting with recipes, ingredients, and various styles to create unique and personalized beers. Beervana Bali supports this growing trend by offering workshops, equipment and tips for those interested in venturing into homebrewing.
The Importance of Beer Education
As the craft beer continues to evolve, so does the importance of beer education. Beervana Bali and other breweries in the area recognize the need to educate beer enthusiasts and the general public about the best way to craft beer. This includes understanding beer styles, proper serving techniques, and the impact of various ingredients on flavor profiles. By promoting beer education, Beervana Bali and other local breweries help to foster a deeper appreciation for the art of brewing and elevate the overall beer experience.
Pairing Beers with different Foods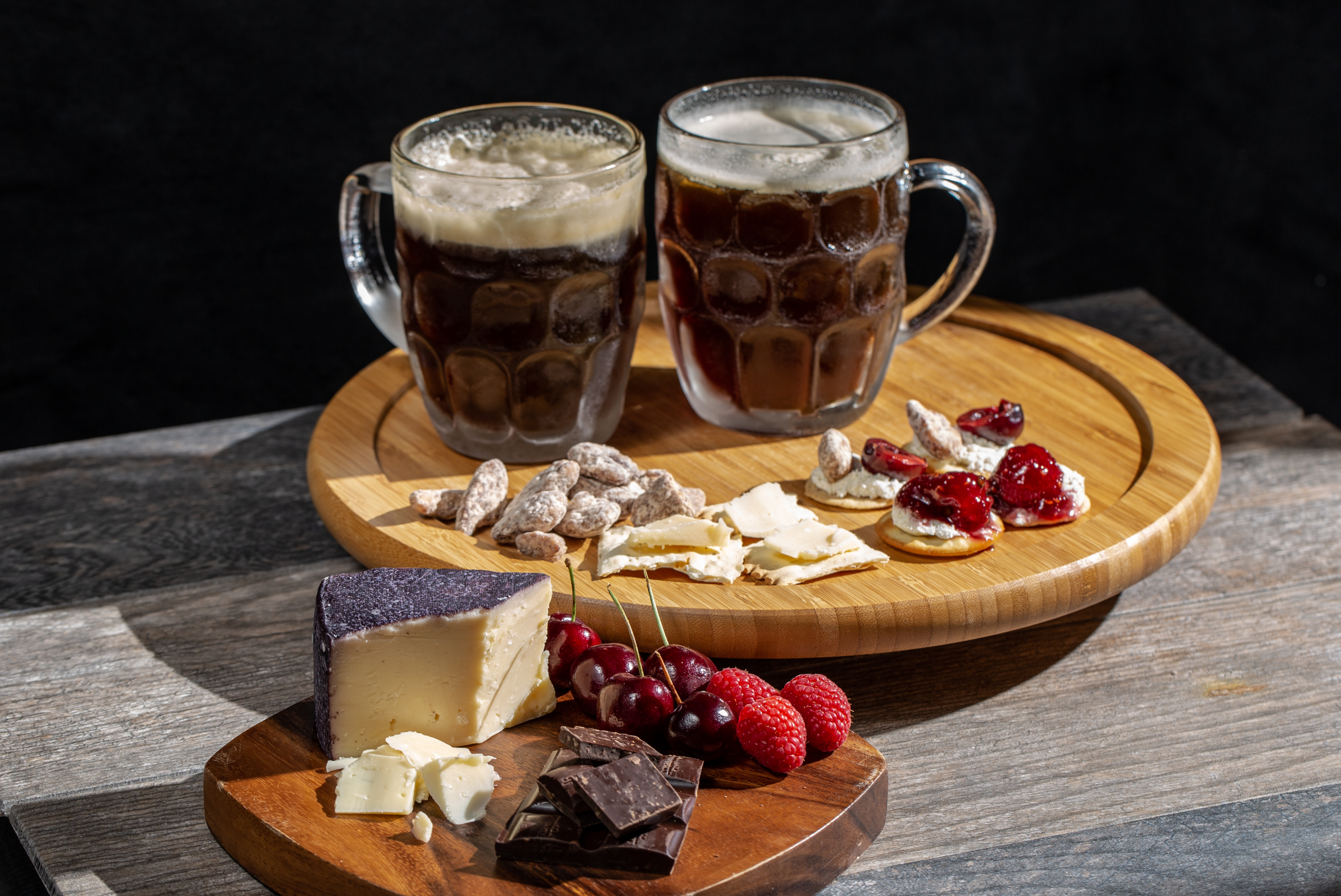 One of the joys of craft beer is discovering how different beer styles can complement and enhance various food flavors. Beervana Bali and other local breweries often offer beer and meal pairing fest or recommendations, highlighting the versatility and complexity of craft beer when matched with the right dish. These pairings can elevate both the beer and the food, creating a memorable and enjoyable dining experience.
Conclusion
Beervana Bali exemplifies the spirit of Beervana, showcasing the best of craft beer, delicious meals, and a commitment to education, sustainability, and community engagement. As the craft beer scene in Bali and beyond continues to grow, there is no better time for beer enthusiasts to explore the diverse range of beers and experiences available. So, whether you're a seasoned beer lover or just beginning your craft beer journey, Beervana Bali and the surrounding beer culture offer an exciting adventure for all to enjoy.